About our adventure with vasectomy
Dr Eugeniusz Siwik
Graduate of the Music Academy in Białystok. Specialist of the II degree of gynecology and obstetrics. He was the assistant of the prominent scientist prof. Stefan Soszka and then prof H. Gadoska and T. Koszarowski. Simultaneously, he was working in the Towarzystwo Rozwoju Rodziny together with prof. Zbigniew Lew Starowicz.
1990 is the beginning of the work of creating the system of natural births. This was a spectacular success since the death rate of new born babies decreased from 22 to 9 per mills in 2002. The founder of the Economic Chamber Polish Medicine (Izba Gospodarcza Medycyna Polska). Graduate of the Higher School of Law and Management in Warsaw (Wyższa Szkoła Zarządzania i Prawa w Warszawie). Co-author (along with L. Starowicz) of the book entitled: "Antykonepcja. Planowanie rodziny u progru XXIw." ("Contraception. Planning of the family at the turn of the XXI century"). Vegetarian since birth.
More about doctor Siwik under: www.drsiwik.pl
Our modest Team
Centrum Planowania Rodziny (Family Planning Center)
Ul. Kazachska 5/U1
02-999 Warszawa-Wilanów.
Tel./Fax: 22 626 33 33
Mobile Phone: 501 103 456
E-mail: siwike@wazektomia.com
Internet website: www.wazektomia.com
Blog about vasectomy: www.wazektomiablog.com
Wirtualny spacer po gabinecie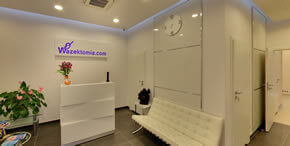 Calm, peaceful interior that calms down before the procedure.
---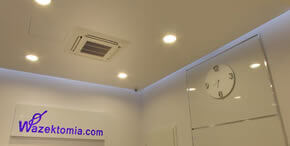 Multilayer air conditioning ensuring ideal temperature.
---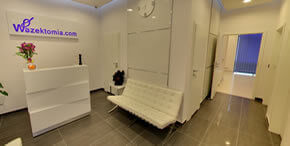 Comfortable waiting room and a place to hold conversations with patients.
---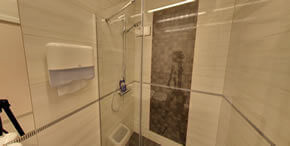 Shower for those who want to refresh themselves after traveling or after the procedure.
---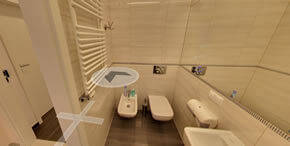 Bidet in every toilet.
---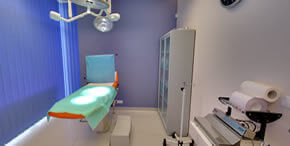 The most modern vasectomy doctor's office in Poland.
---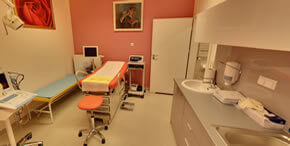 Modern gynecological doctor's office.
---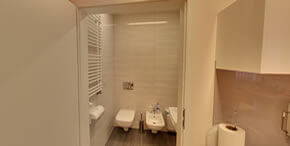 3 separate toilets for patients.
---
Copyrights © Wazektomia.com